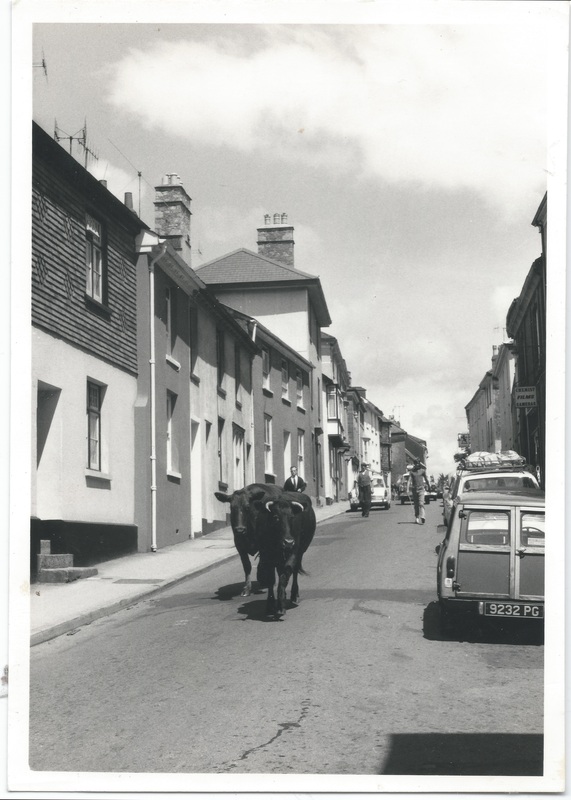 A lot of our customers know our history and choose us for consistent quality and locally produced meat. They know we know our business inside and out however we realise that now there are many local people who don't, so this is a small summary.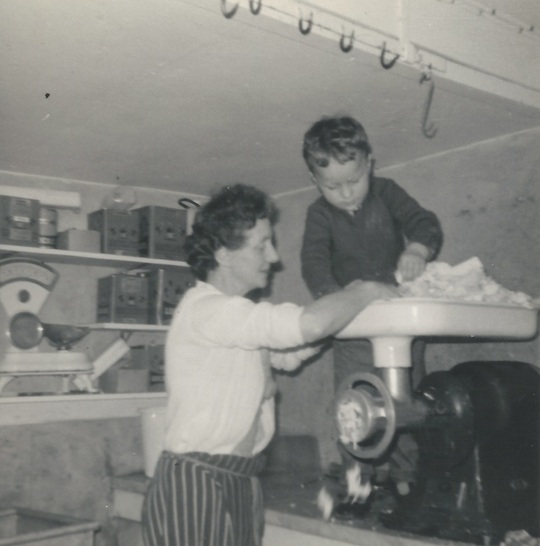 Tom & Lillian Lang opened the shop at 28 East Street back in 1942. Tom's family were well known as farmers & butchers in the area with a Farm in Bickington and Tom's brothers had shops in Buckfastleigh, Ipplepen, Bovey Tracey & Liverton. Lillian's family are still local farmers in Luton near Chudleigh.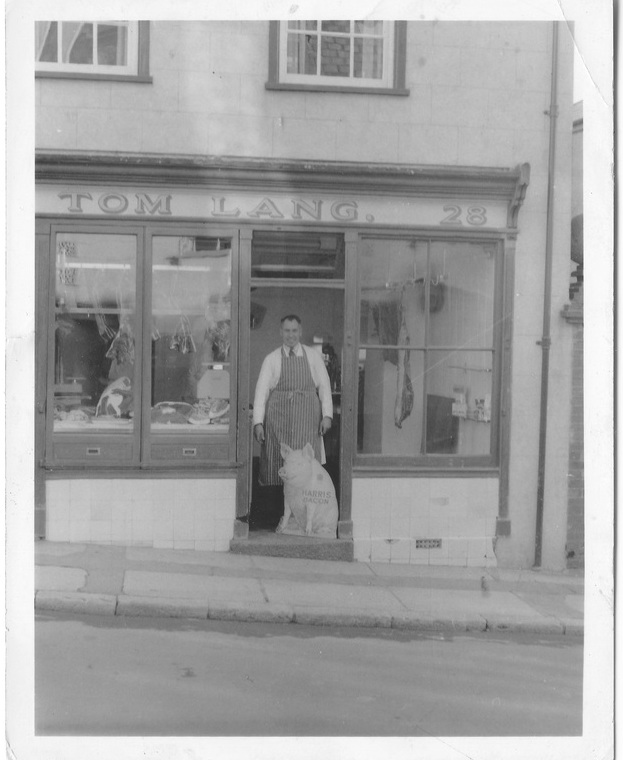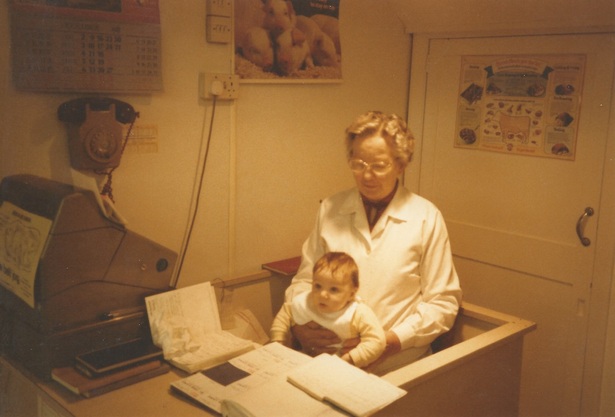 Henry & Margaret were the next generation to raise a family and run the shop in East St. Margaret moved from a farm in Woodland which is still owned by her brother's family.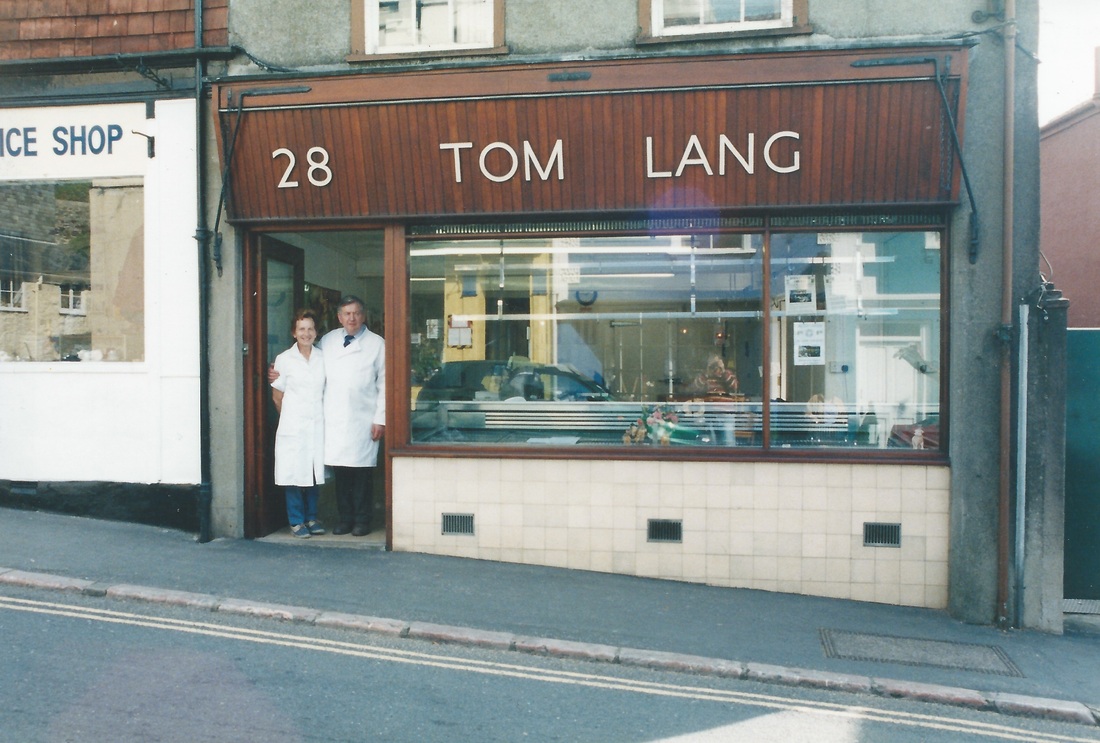 Now Tom their son who is a Smithfield qualified Master Butcher & Phillipa are working to keep the business going although you don't see Tom that often as he is busy with the abattoir and sourcing stock. Tom's brother George & nephew Warrick work along side him.