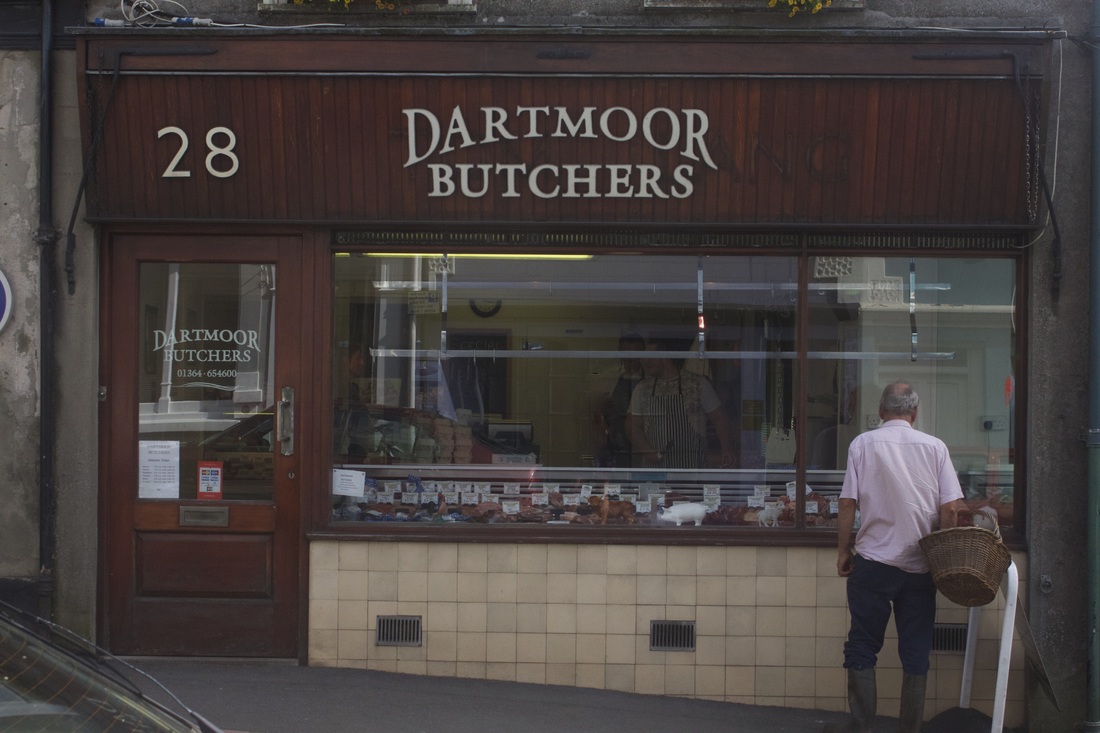 We offer all cuts of Beef, Lamb, poultry, Pork and offals.

We offer a variety of cooked meats, pasties and pies.
We offer sausages and burgers and can cater for people with specific diets. We are currently producing for gluten-free, Coeliac and paleo.

For the Christmas period we take orders for Geese, Chickens and Ducks as well as Free Range Bronze and Barn reared White Turkeys.